Posted on Jun 28, 2019 in Newsletter |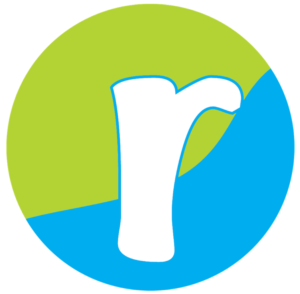 Last Sunday we launched a mini-series entitled
"TAKEN"
to answer 4 questions about a prophetic event that we believe could happen at any time –
"the Rapture"
. If this is brand new info for you, then you will want to hear both messages because the questions to be answered are: last Sunday –
"What & Why"
and
this Sunday –
"How & When"
.
Are there any examples in the Bible that offer some understanding of "how" this can happen? And does the Bible give us any idea about "when" it will happen and what I should do in the meantime? If you missed the first message from last week, you can watch the live stream video here:
Video Sermons
While you're enjoying the beach, lake, hot dogs and fireworks…be sure to remind your children (and yourself) what this day is all about and what makes our country so special! Tell them one thing that makes our country special is that it guarantees us certain rights or freedoms. Explain how you use these rights every day when you pray, go to church, go to work or meet and talk with friends. Tell them that you can do these things because our country guarantees us the freedom to practice religion the way we want, say or write what we want, and go where we want. God bless the USA!
Jean and I are excitedly looking forward to seeing you all this Sunday at 9:00 or 10:30. Remember, you are LOVED and VALUED! See ya in church!
In Simplicity,
Ric and Jean Edgar
---
Leave a Reply