Welcome!
Reality Church is a place where we do

Real

life with

Real

people
Welcome to Reality Church, where we do real life with Jesus at the center of every area. With "simplicity" being the vision and direction that God gave Pastor Ric at the inception of the church, that is exactly what we do. We teach Biblical truths and do real life in simplicity. Join us on Sundays at 9:00a or 10:30a for a real life encounter with Jesus!
Are you interested in joining our Worship Team?
Our Pastor

"God doesn't do random."
Ric and his wife Jean started Reality Church in April of 2013 with a group of friends that shared the same heart. Reality moved to another member's home until moving to its present location in November of 2013.
Pastor Ric Edgar
Lead

ership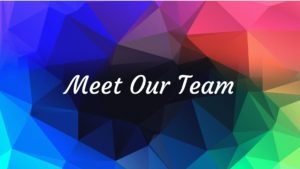 Upcoming Events
Sunday Worship
Worship Bldg 108 Greenland Dr Watch our messages online here!